Learn the best way to kickstart your business idea – with classes that give you the lowdown on freelancing, branding and marketing
"Going Freelance gives a step-by-step overview about setting yourself up for a successful freelance career. Very concise, to-the-point advice. I am new to the world of freelance and now know exactly where to start."
- Nina, Freelance Money & Lifestyle Adviser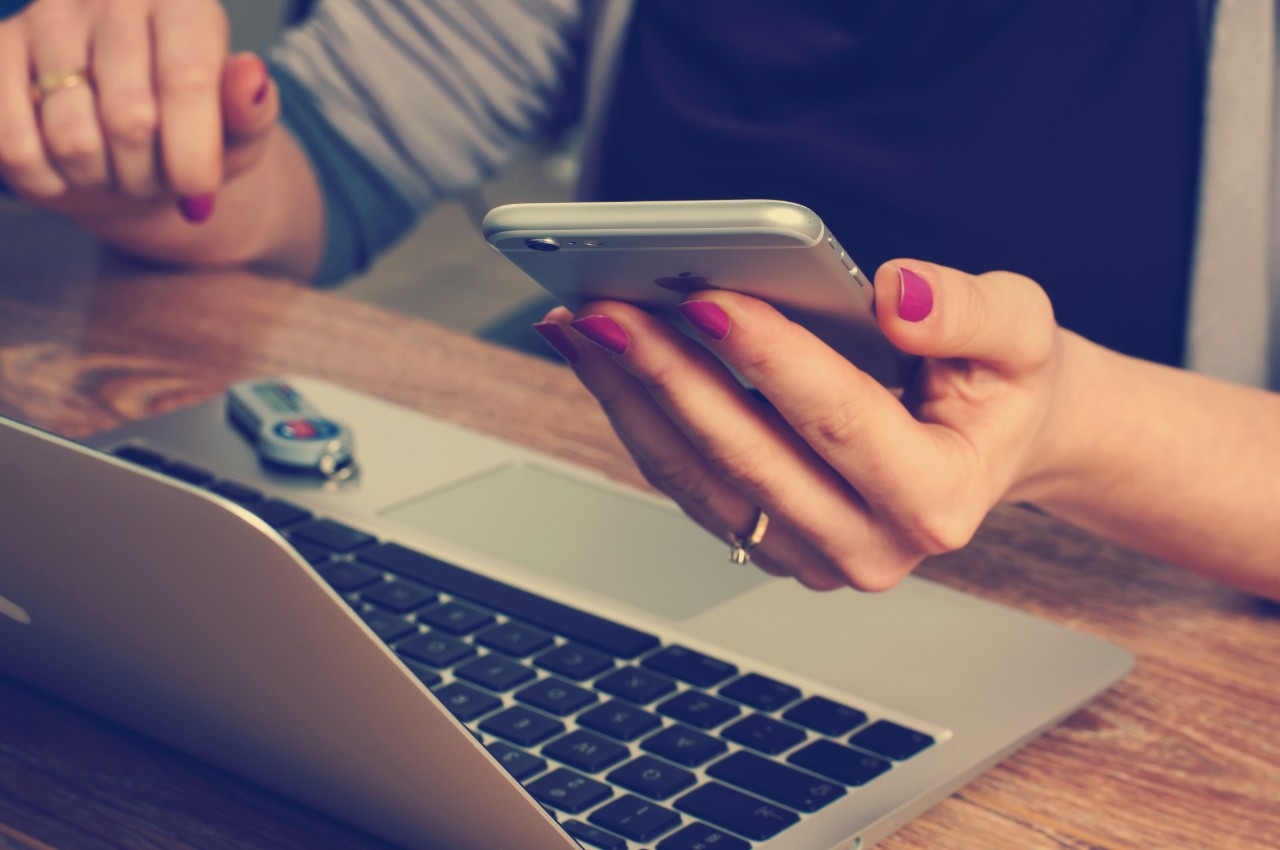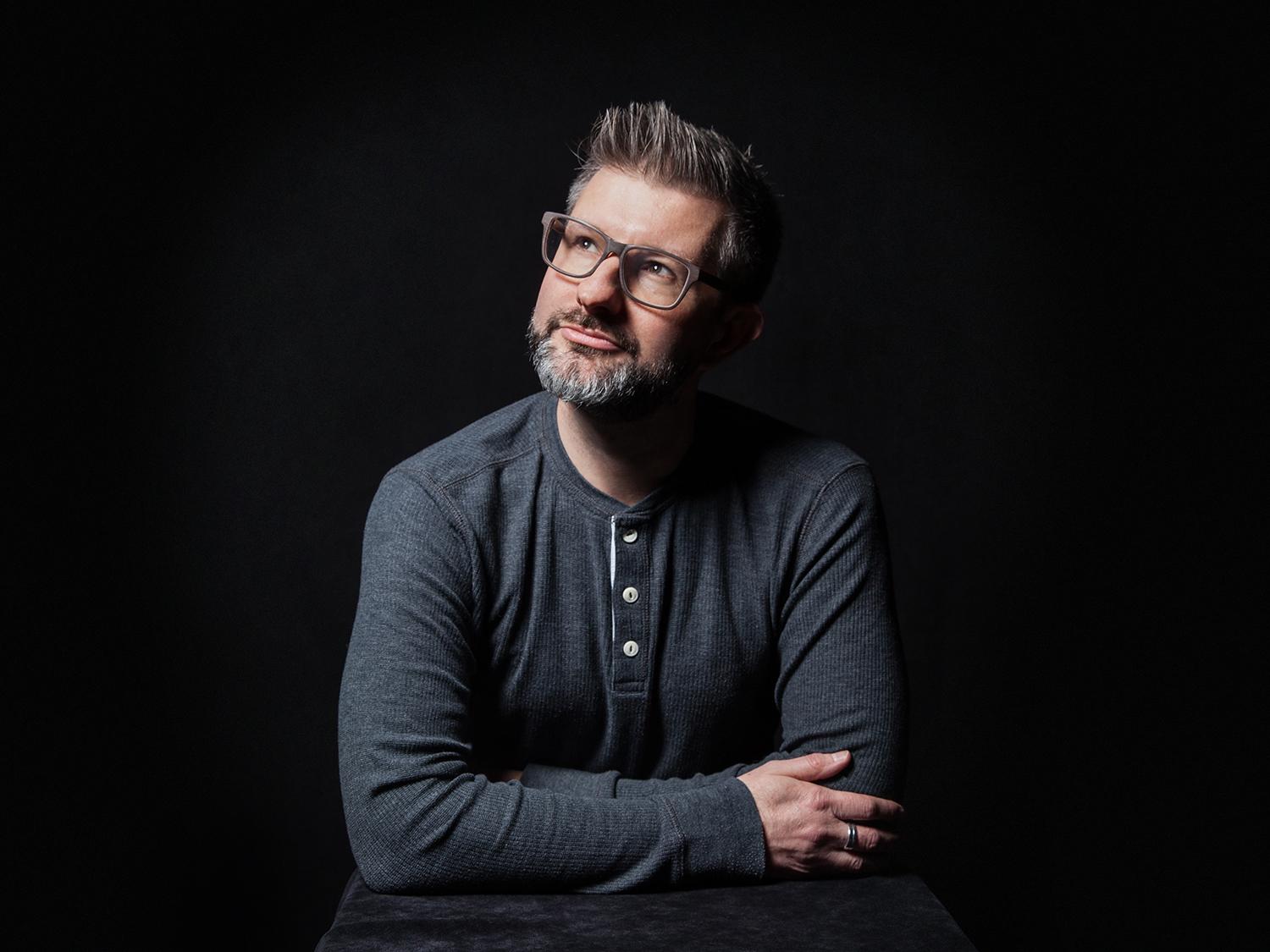 Hi, I'm Steve Ash – your course creator at CommsBreakdown
As a freelance content consultant, author and writer, I know what it's like to run your own business. So, I'm here to help YOU kickstart your business idea and learn the basics of freelancing, branding and digital marketing.
"Going Freelance is a great and to-the-point read with lots of practical advice and no-nonsense instruction that will most definitely fast-track your journey."
Naomi, Freelance Artist